Posts Tagged 'Washington'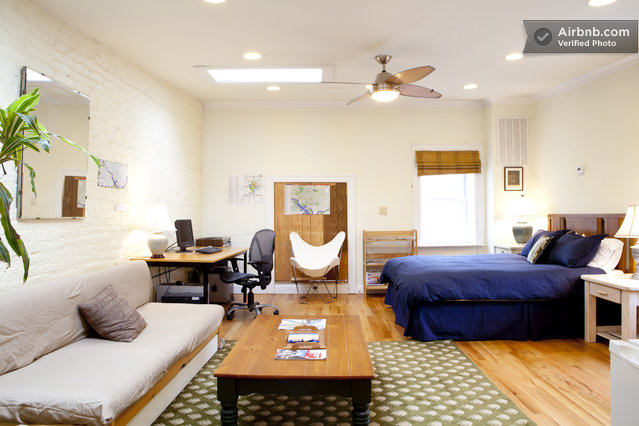 Washington may not be as extravagant as Vegas. But you will find something that will refresh you fully after the holiday end. It is not only about being together with a lot of the unknown. It is not only about throwing out your money for any unclear reason. It is about a neighborhood that will help you to fill in your soul in a better state of condition. If you expecting to rent a house in the District of Columbia, various flats located in this place will be a great choice for your temporary resting place.
If you prefer a small flat, a comfortable BR apartment near US Capitol Hill will be a great choice. To support your daily life, a full bath is well available for you. The kitchen is filling in with stainless steel cooking utensil. The living room is quite spacey, so it will never be a bother to invite your friends to have a nice chat during your free time. If you willing to taste the real American food and beverage, lots of great restaurant will challenge your interest in food and stuff. For you who willing to bring your pet, it is permitted. An internet connection is fully available together with the old TV cable set. If you are willing to do some exercise, a gym is available for you. To enjoy all of this, the fee is $ 95 per night.
For you who wish to have a private room, a 1900 Victorian Rowhouse will give you a unique experience. It is cheap enough for you. Costing $72 per night, all the luxury will come on handy. If you are a bike enthusiast, it will be a great place for you since it is only a block away to the Capital Bikeshare. If you want to have the interstate bus station, it will take 15 minutes of walk. If you are willing to surf the world, a wireless internet connection is also available for you. The only bad news that you had is you are not allowed to bring your pet. Anyway, Washington vacation rentals are a great choice for you who want to experience a different holiday.